AUTO REPAIR & MAINTENANCE SERVICES
In order to provide you with the best possible, high quality service, we continually update our equipment, our software tools, and our technicians with ongoing training.
We specialize in: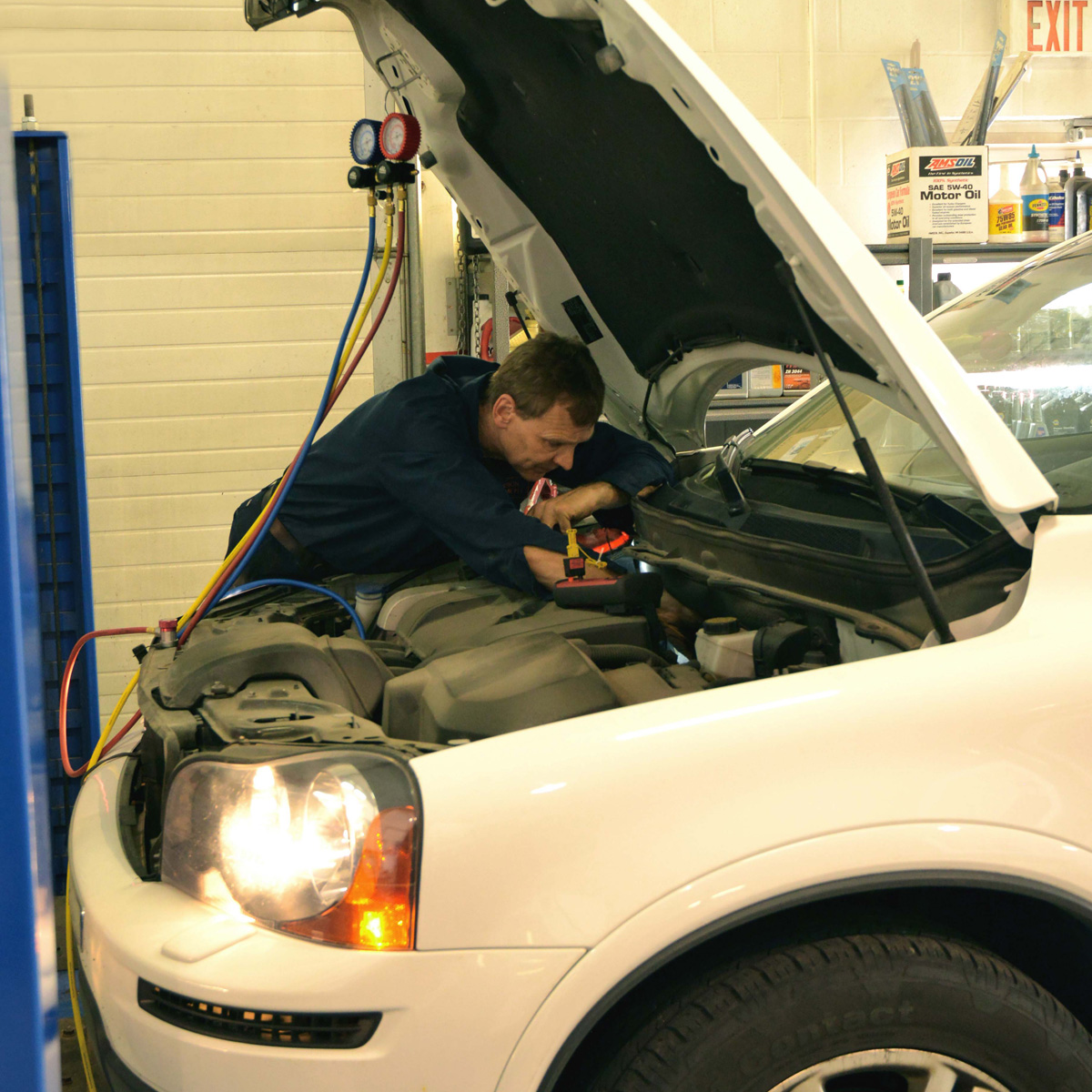 We are a full-service automotive shop. We also provide these services:
We keep a record of all of our vehicle invoices and we can provide our customers with a full vehicle repair history of our work.
Our Procedure:
You will first need to book an appointment. Call (403) 293-3438 or click here.
On the appointment date, one of our technicians will bring your car in for inspection to diagnose problems you brought to our attention.
Our service writer will prepare an estimate if repairs are recommended. (You can expect it to take a couple hours to complete the inspection and prepare the estimate, depending on the circumstances).
We will contact you with our diagnosis and recommendations, and give you the cost estimate for what we are recommending. Then it is up to you to decide what you want to do. We will not proceed with any repairs until you have been made aware of the cost estimate and you have authorized us to go ahead.
If you authorize us to do the work, we will do our best to stick to the estimate we have given you. If we run into other problems, we will contact you before continuing the repairs.
When the job has been completed, we will test drive your vehicle and if everything is satisfactory, we will call you to let you know that your vehicle is ready for pickup.
Our Commitment:
At Precision, we strive to provide you with QUALITY repair work – we pay special attention to detail to avoid unnecessary return visits, and to keep your car running safely.
We take responsibility and warranty our work.
We discourage our customers from 'quick-fix' patch-up jobs because it usually costs more time and money in the long run. However, we do offer varied parts prices – particularly on older vehicles where a lifetime warranty quality is not required.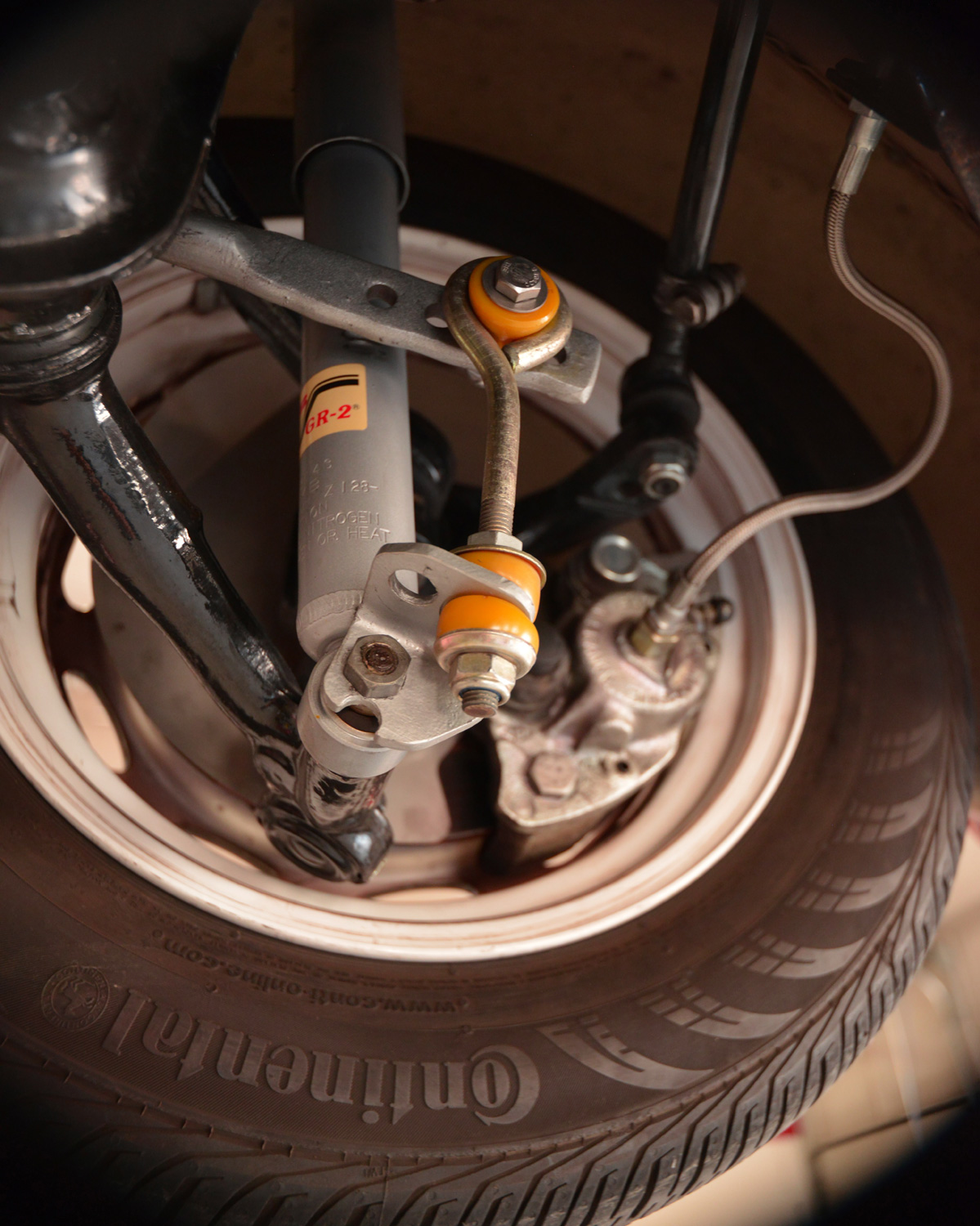 Contact Us to Setup an Auto Repair Appointment Today!
We offer complementary shuttle service for longer jobs of 2h or more, and this would need to be arranged at the time of booking appt.