TRANSMISSION FLUSH IN CALGARY
Your vehicle's transmission needs the proper amount of clean fluid to do its work. When your transmission is in need of service, the transmission drags your fuel economy down. Transmissions are heavy duty pieces of equipment that are designed to last a long time. But, like any other machine, they eventually wear out and need repair.
How can you extend the life of your transmission?
Make sure your transmission always has enough fluid to cool and lubricate it. If you notice any leaks, make sure they are repaired as soon as possible.
Replace your transmission fluid on schedule (as per manufacturer's recommended intervals) rather than waiting until the fluid is dirty. Gears grinding on each other can result in tiny bits of metal in the fluid. The more metal there is, the more damage is being done, and the faster your transmission parts will wear out.
Transmission fluid contains detergents and other additives to protect your transmission. These additives are depleted over time, so old fluid does not protect as well as new fluid. Check your owner's manual or with your Service Advisor for when you should have your transmission serviced. If your transmission doesn't shift as smoothly as it should, book an appointment to have it inspected.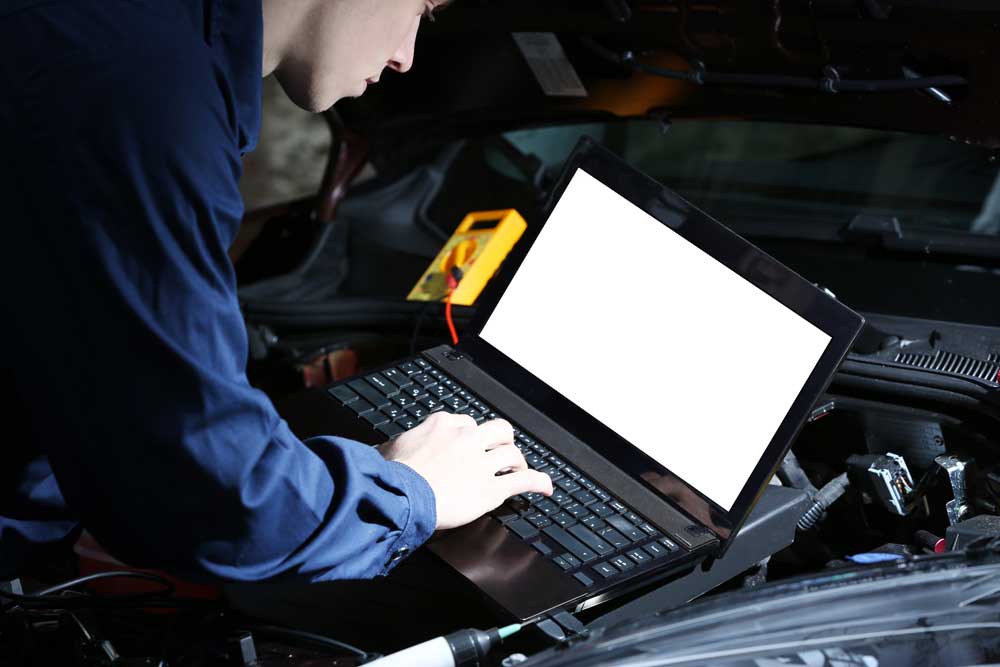 Contact Us to Setup an Auto Repair Appointment Today!
We offer complementary shuttle service for longer jobs of 2h or more, and this would need to be arranged at the time of booking appt.