EMERGENCY VEHICLE REPAIR AND ASSISTANCE IN CALGARY
If you Hit a Curb we can Fix your Vehicle's Alignment
With all the snow and cold weather, the roads get icy and its pretty easy to slide into a curb, just lightly, or with some force, which it might knock your wheel(s) out of alignment. Call to make an appointment to have your alignment inspected at Precision Alignment & Brake (587-317-1559). The alignment inspection costs $59.95 + tax for a car, and $69.95 + tax for a truck.
We perform an alignment inspection so that our trained technicians can read the angles and pinpoint whether there are any bent parts that need replacement before we can get the alignment proper again, and if you are lucky, you might just need a wheel alignment to get back on the road again.
In approximately 45 minutes, we can tell you whether or not you have done costly damage with a little bump to the curb. We are experts in repairing damage so the car drives like new again.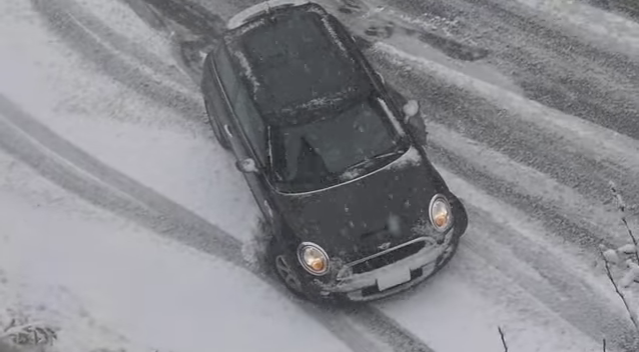 Vehicle Breakdowns in Calgary
Has your vehicle broken down? Precision can often get your car in and back on the road the next day! Our professional and experienced Calgary mechanics can quickly fix any mechanical issue your car may be facing. We will fix your vehicle quickly and the right way to get you back on the road the very next day.
Emergency Roadside Assistance in Calgary
No one likes dealing with unexpected car troubles! We are a Napa Autopro Shop and have a fantastic, affordable Emergency Roadside Assistance plan to help. Here's a little information:
Coverage is available to consumers starting 48 hours following enrollment by their supplying NAPA AUTOPRO service centre. To confirm your enrollment, contact your servicing NAPA AUTOPRO centre. (Precision Alignment & Brake Ltd. 587-317-1559)
Out of fuel? Need a boost? Locked your keys in your car? Whatever your situation and available in Canada or the US, our NAPA Roadside Assistance program is there for you. We're on-call anytime day or night, ready to assist you. It's 6 months of comprehensive coverage and the extra peace-of-mind you need when you're on the road!
If you are in Calgary, they will tow you to Precision Alignment & Brake Ltd – they tow up to 40 km (max of 3x per 6 months) If you are in another city, they will tow you to the nearest Napa Autopro shop. They have NAPA Autopro shops all across North America. There are about 18 of them in Calgary.
It costs $20 + tax for a six-month period. That's $3.33 per month!
We will sign you up with your email address, vehicle details (it is vehicle-specific, so only for one vehicle) including your licence plate #, and they will send you an email with the phone number to contact should you have an emergency. They will also send an email to advise when your coverage is about to expire, should you wish to renew. It's a really affordable emergency service, and worth it!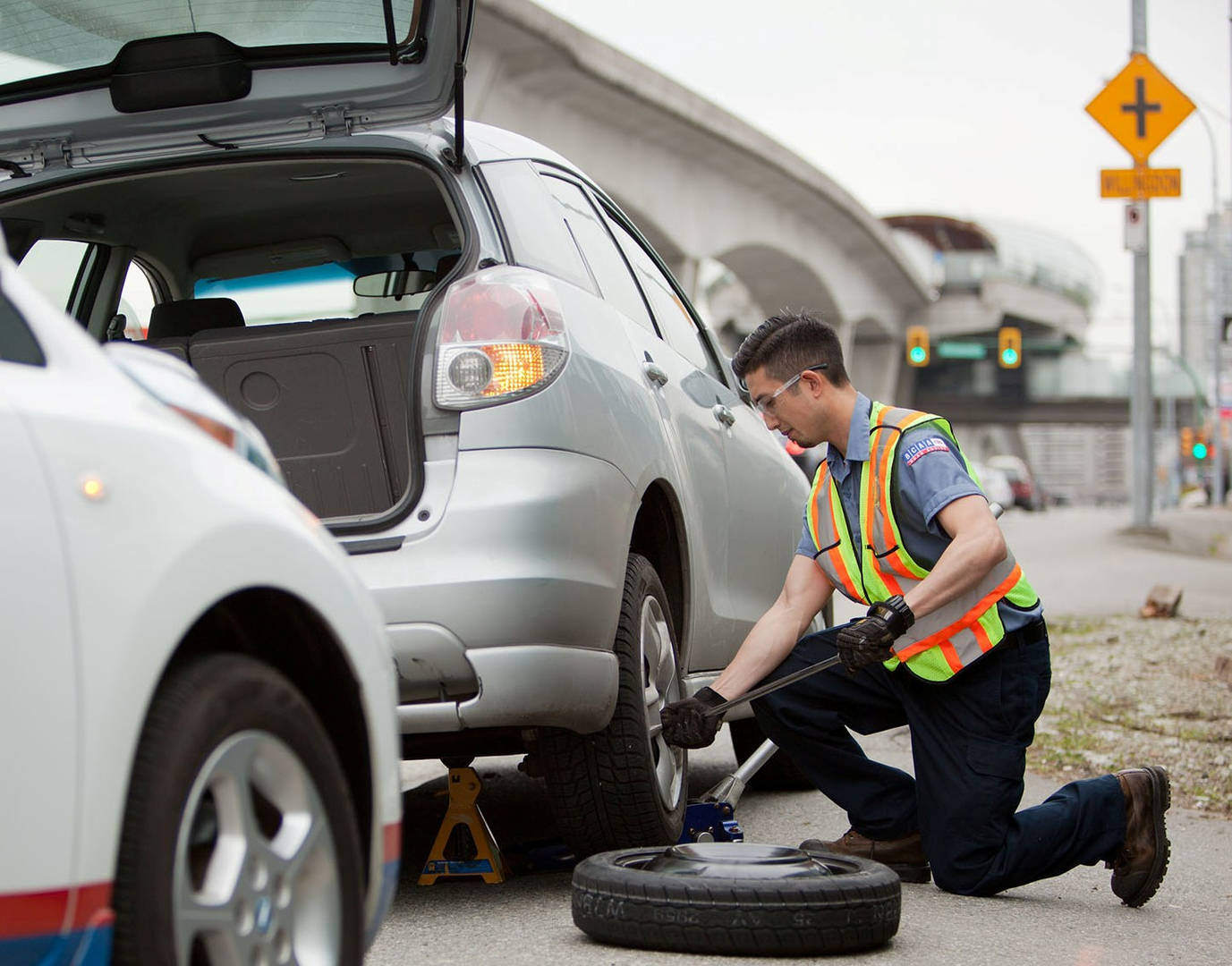 Contact Us to Setup an Auto Repair Appointment Today!
Need shuttle service? We offer a complimentary shuttle service that can take you anywhere within a 10km radius of our shop. We can get you to the nearest c-train station, workplace, home, Starbucks or shopping centre while we service your vehicle. By appointment only.