Calgary Mechanics who Care
Precision NAPA Autopro is a full service vehicle mechanic shop in NE Calgary. Our experienced and qualified Calgary mechanics can handle any vehicle repair or maintenance that you may need. We provide the highest possible service for the lowest price. We use high quality parts and employ highly trained mechanics but still offer our services at fair prices. Our Calgary auto repair shop completes all work on vehicles in an efficient timeline. We know it is important to have a vehicle in Calgary so we work with you to get your vehicle back to you in a time frame that works for you.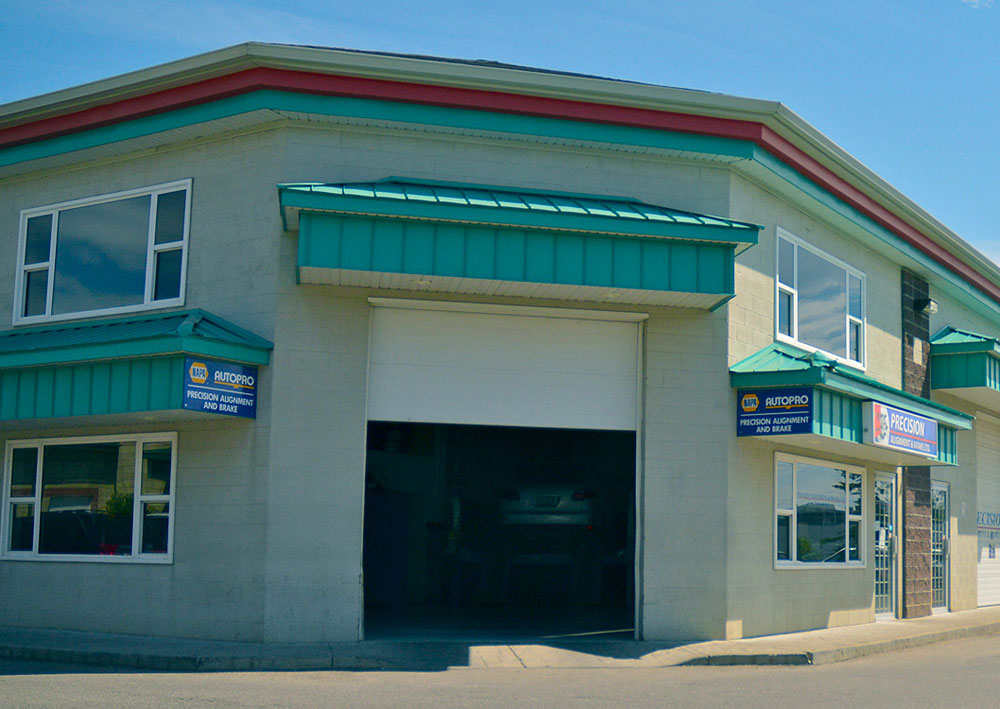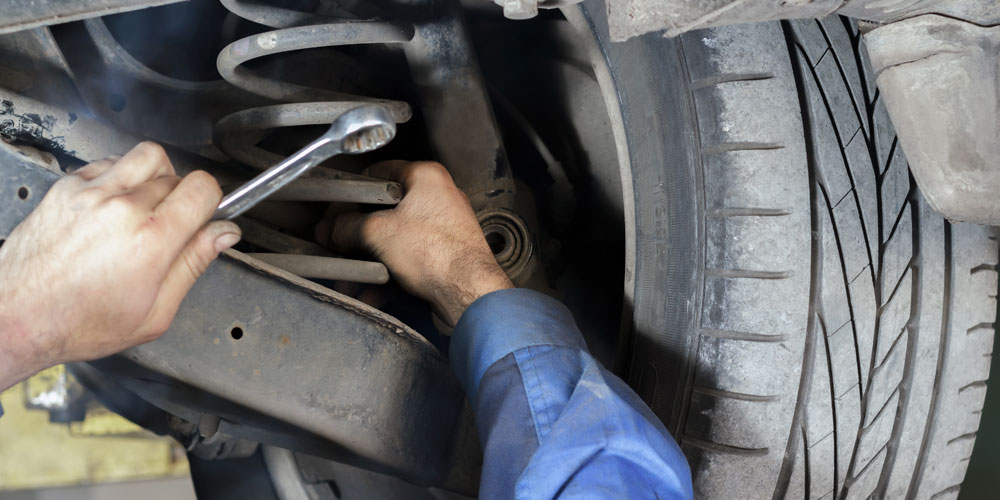 We offer a variety of professional auto repair services in Calgary. No matter the vehicle and no matter the type of repair you need our experienced and highly trained technicians can help. From bumper to bumper our Calgary mechanics have seen it all.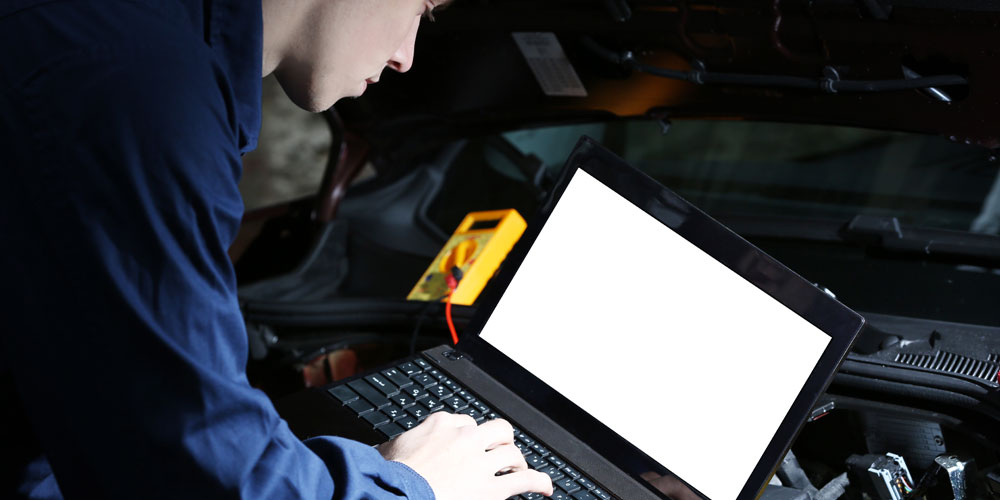 Performing regular maintenance on your vehicle is key to ensuring you won't require a major repair in the future. The expert technicians at Precision know how to perform a variety of maintenance services on all types of vehicles. Make sure your vehicle keeps running smoothly and let us take a look at it.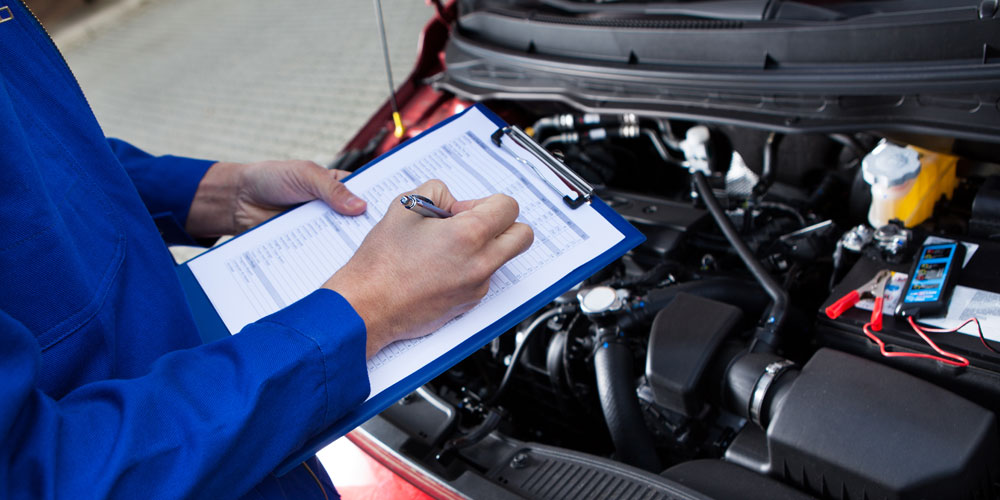 At Precision we have experienced technicians licensed to perform a variety of vehicle inspections. If you require an out of province inspection we can perform them in a timely manner and on numerous vehicle types. If you are in need of a vehicle inspection then Precision can help you.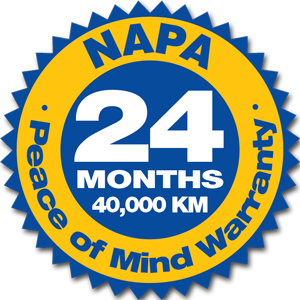 NAPA Peace of Mind Warranty
At Precision we are proud to be part of the NAPA mechanic family and as a result we can offer our customers the fantastic warranties and services NAPA offers. At Precision we offer the NAPA Peace of Mind Warranty, this provides you with 24 months/40,000 kilometres of worry-free protection on qualifying parts and labour performed. This warranty covers a wide variety of services we offer and ensures that we will stand behind the work we do.
Highly-Trained Staff & Mechanics Who Care About you & your Vehicle
Ivan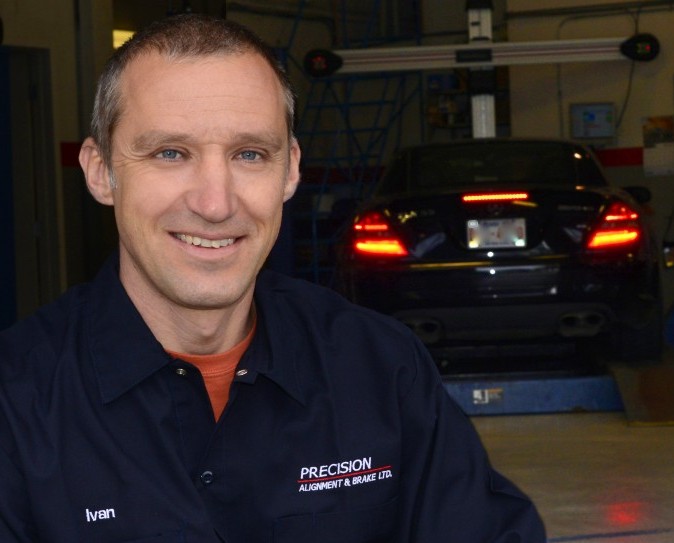 Ivan is the newest member on the Precision Team, since Spring 2016. He fit right in with us, appreciates the great team of people at Precision, and has proven to be very skilled at solving customers concerns.
Rolando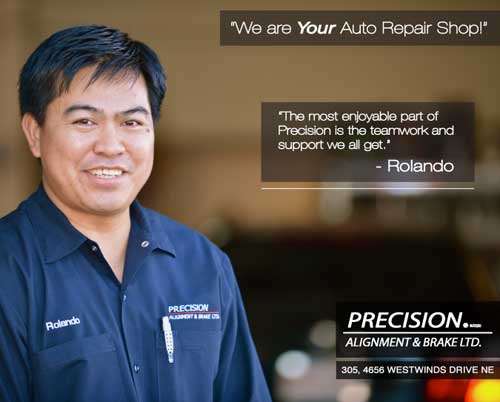 Rolando has been an automobile technician for 10 years, and he is entering his fourth year at Precision. He has had numerous training courses focused on Japanese cars, but his expertise and experience extends to all vehicles.
Contact Us to Setup an Auto Repair Appointment Today!
We offer complementary shuttle service for longer jobs of 2h or more, and this would need to be arranged at the time of booking appt.