AUTO REPAIR CALGARY
At Precision NAPA Autopro in Calgary we offer a wide variety of professional auto repair services. Our experienced auto technicians have the know-how to fix a wide range of vehicle issues such as wheel alignment, brake repair, steering/suspension, transmission service, engine repair, emergency repairs, most any fix your vehicle may need. On top of all our auto repair services we also offer vehicle maintenance services such as oil changes, vehicle fluid services and transmission services.
Air Conditioner Repair/Recharge
Full Service Auto Maintenance and Repair Shop
Our auto repair shop in Calgary is built around providing honest, quality service that will maximize the life of your vehicle. We are a full service auto maintenance and repair shop and we approach every vehicle repair with integrity and expertise. We pride ourselves on being able to handle a wide range of auto repair services so we can assure that your vehicle can be completely repaired in just one visit. We work with you to have your vehicle repaired in a timeline that accommodates your schedule. We are always honest and upfront about the repairs your vehicle requires and we will never surprise you with unplanned work. At our auto repair shop in Calgary we know how important having a working vehicle in this city is. That is why we provide quick and quality service to get you back on the road as soon as possible.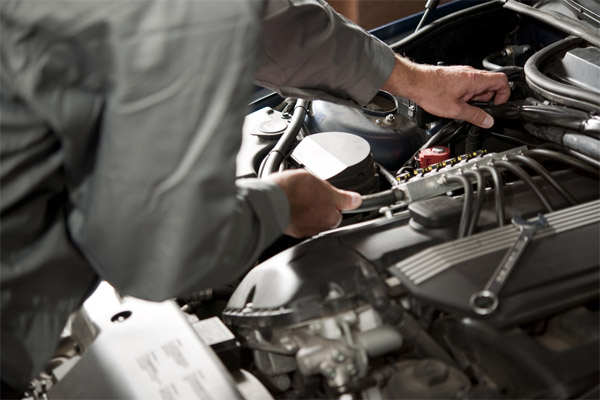 Extending your Vehicle's Lifespan
At Precision Alignment and Brake we want to make sure that your vehicle serves you for many years and this is why we are committed to extending your vehicle's lifespan. We perform auto repair services that will ensure that your vehicle will be on the road longer. Auto repair services such as wheel alignment, tire rotation, oil changes, fluid service and transmission service will ensure your vehicle is on the road for many more years. If you have been noticing any abnormal sounds or vibrations while driving your vehicle, then bring it into our auto repair shop and let us make sure your vehicle continues running smoothly for many more kilometers!
Honest, High Quality Service
Our auto repair shop in Calgary is committed to delivering the highest quality services at the lowest prices in the city. We feel it is important to provide you with the highest quality technicians and equipment available, but we believe we offer the best prices for high quality work. We will always ensure that we will return your vehicle repaired to the highest of standards with the lowest cost that can be provided. At Precision Alignment and Brake we know you cannot go without a vehicle and we strive to provide prices that will work for you.
At Precision Alignment and Brake in Calgary we provide a wide variety of quality auto repair services. If you are interested in our repair services or need your vehicle repaired immediately then please call us at 403-293-3483. Our experienced and professional auto repair technicians are available to repair any issue you may be having with your vehicle.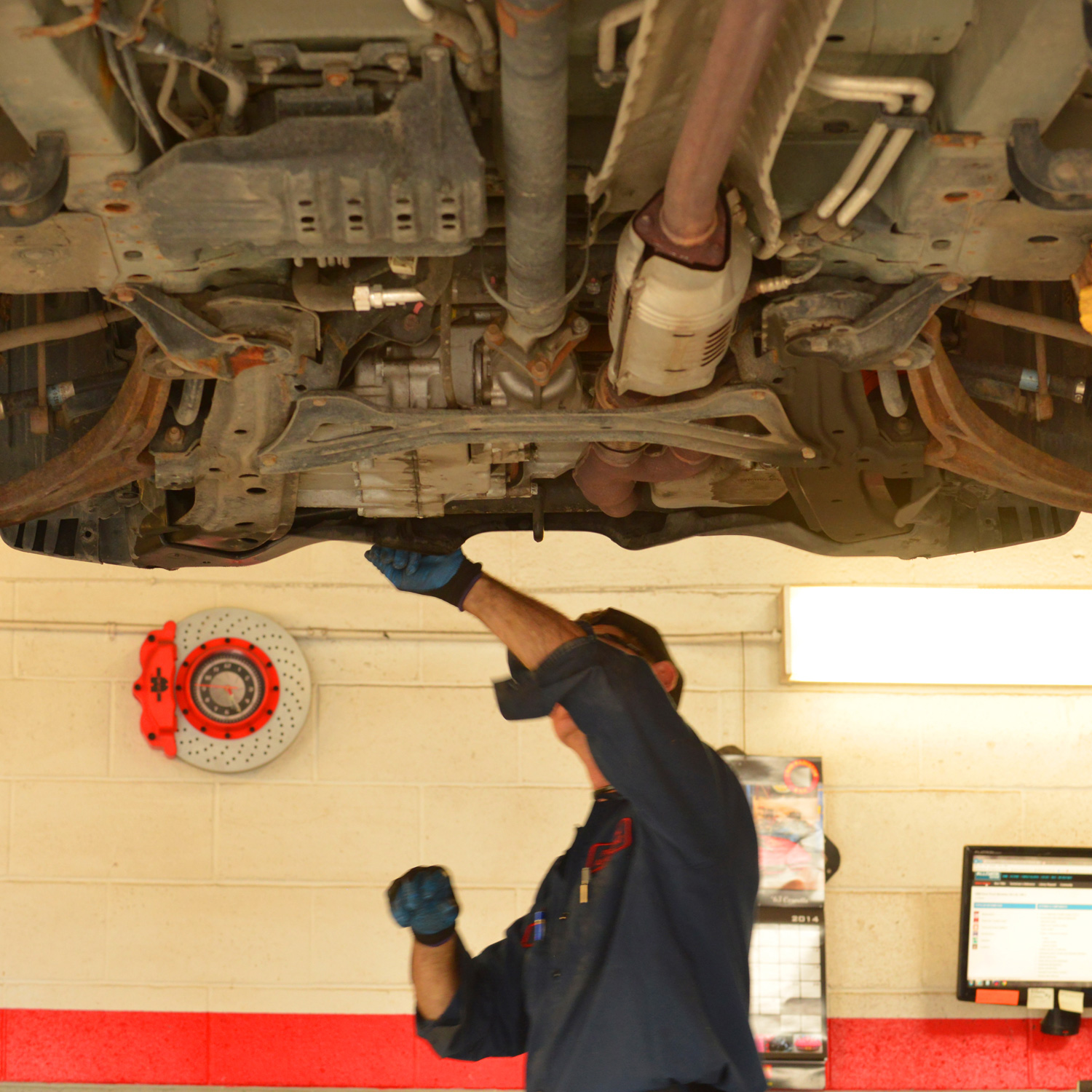 AUTO REPAIR FREQUENTLY ASKED QUESTIONS
If you have a question for our auto repair experts in Calgary why not try and see if we answer your question below. If you don't find the answer to your question here please contact us at (587) 317-1559 and we would be happy to help.
Contact Us to Setup an Auto Repair Appointment Today!
Need shuttle service? We offer a complimentary shuttle service that can take you anywhere within a 10km radius of our shop. We can get you to the nearest c-train station, workplace, home, Starbucks or shopping centre while we service your vehicle. By appointment only.