ABOUT PRECISION NAPA AUTOPRO
Our mission statement is this:
We want to be the Calgary auto repair shop where our customers send their friends.
That's because we know that customer referrals are extremely valuable in our business.
Our three service values are: Integrity, Quality, Friendly

We pride ourselves in being an automotive shop with integrity.
We provide honest and upfront service and we believe in doing a professional job with high quality. And we are friendly. We like our customers and we sincerely want to help them keep their vehicles on the road.
In addition, we are strong advocates of being proactive not reactive with car care. This means we focus on helping our customers understand the many ways they can change their driving and maintenance habits to extend the life of the vehicle and reduce costly repairs.

Our Goals:
Book your next appointment tailored to your time schedule.
Perform Inspections for Safety & Maintenance every time on every vehicle
NO surprises! We will never proceed with any maintenance or repair work without client authorization
NO surprises! Never produce an invoice that was larger than the most current estimate
Advise clients of all manufactures recommended services
Provide new warranty inspections and online search for all manufactures recalls
Provide highly skilled diagnostic technicians to accurately solve the toughest concerns
Source and provide parts considering quality, price & availability
Provide and maintain responsible environmental practices
Provide a personalized and competitive warranty (1 year 20,000 Km's)
Reduce Breakdowns and Repairs
Complimentary Shuttle Service
At Precision Auto we know it isn't fun to be stuck in our shop waiting for us to finish servicing your vehicle. Ideally you could use the time back at work or getting some errands done. This is why we offer a complimentary shuttle service that can take you anywhere within a 5km radius of our shop. We can get you to the nearest c-train station, workplace, home, Starbucks or shopping centre while we service your vehicle. Please note that our shuttle service is by appointment only, so if you are planning on using it please let our staff know when you schedule your vehicle servicing. If you have already booked a service appointment with us and plan on using our shuttle service please just call ahead and we will have the shuttle service ready for you. If you require more information on our complimentary shuttle service or have any questions please don't hesitate to call us at (403) 293-3438.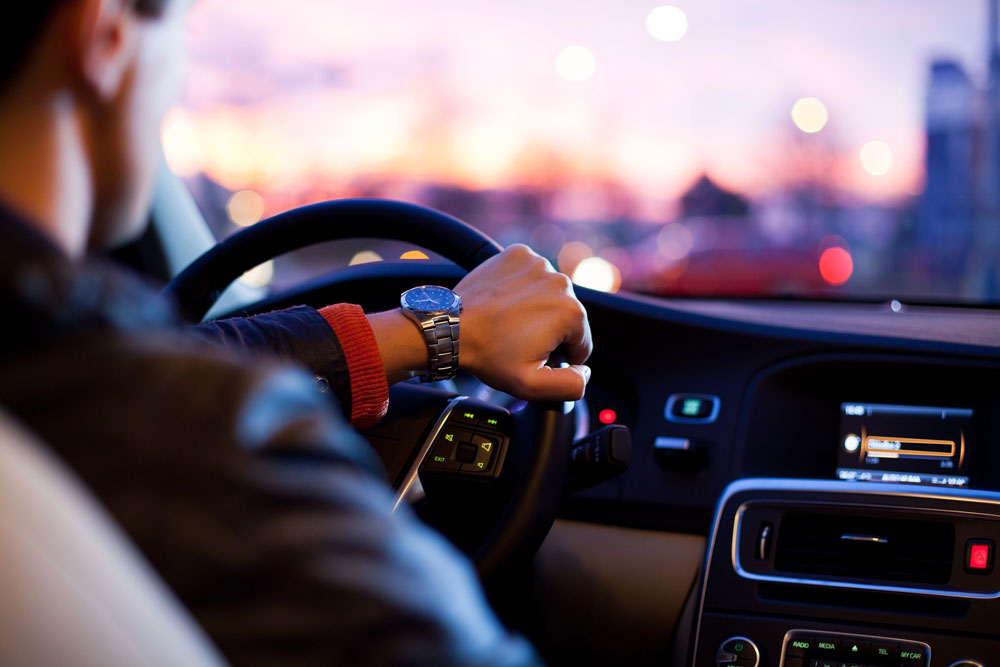 Contact Us to Setup an Auto Repair Appointment Today!
We offer complementary shuttle service for longer jobs of 2h or more, and this would need to be arranged at the time of booking appt.