ELECTRIC VEHICLE REPAIR
As we continue to move towards the future electric vehicles are becoming more and more popular. Their reduced environmental impact and cost efficiency are reasons why more and more households have an electric vehicle. Electric vehicles have engines and components that are vastly different to those of a gas powered vehicle. Since electric cars are so different from regular petrol vehicles they require technicians with special training and experience. At Precision Alignment and Brake in Calgary we can repair and service some hybrid electric vehicles.
Why is Repairing an Electric Vehicle Different?
Electric vehicle engines only have about five or six moving parts compared to a petrol engine that has hundreds of moving parts. This means looking at an electric engine is a very different experience than looking into a petrol engine. You need special training and experience to understand how an electric engine works in order to service or repair them properly. Electric cars also contain components that do not exist in regular gas engines, so electric vehicle technicians have to be specially trained for specialized components.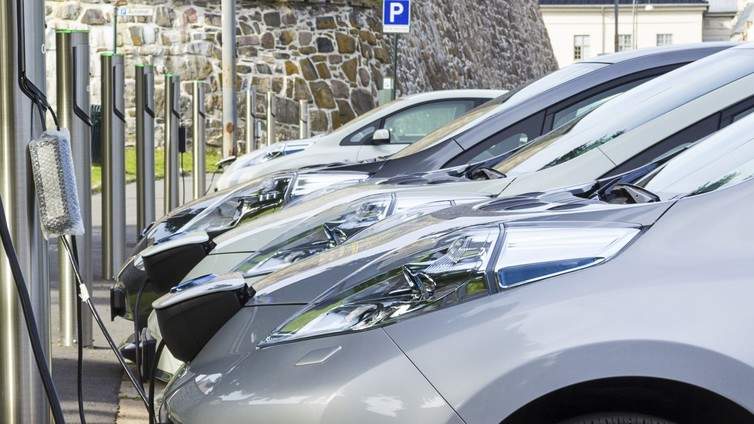 How Often Should an Electric Vehicle be Serviced?
Electric vehicles need to be serviced just as often as gas powered vehicles. Changing fluids and ensuring all components are working optimally is just as important on and electric vehicle as a gas one. Our technicians can perform service for hybrid electric vehicles.and will make sure your vehicle will run smoothly and properly.
Specialized Electric Vehicle Technicians
Electric vehicles require technicians with specialized training and experience. If you have any questions, concerns or information requests on electric vehicle repairs or servicing please contact us at (587) 317-1559.
Contact Us to Setup an Auto Repair Appointment Today!
Need shuttle service? We offer a complimentary shuttle service that can take you anywhere within a 10km radius of our shop. We can get you to the nearest c-train station, workplace, home, Starbucks or shopping centre while we service your vehicle. By appointment only.